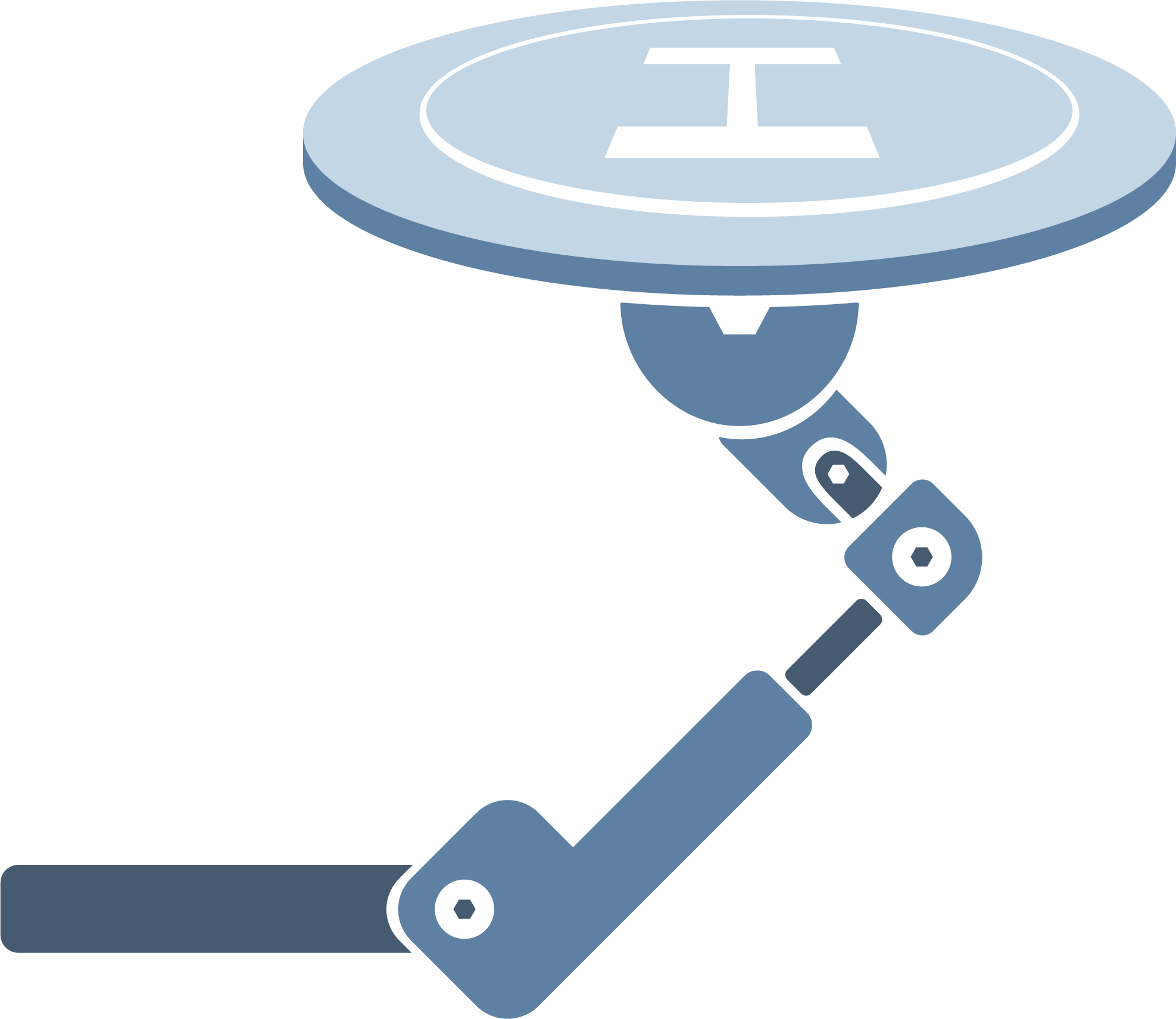 Analysis
We have knowledge in E-commerce, Security, Communications, Augmented Reality, Social Networks, Financial Transactions and Automotive Systems
Efficiently
Not ready to hire technical leadership full-time? You get a tight team of experienced technologists with complementary skills available on-demand
Focus
We focus on customer demand, and provide the right products and services for you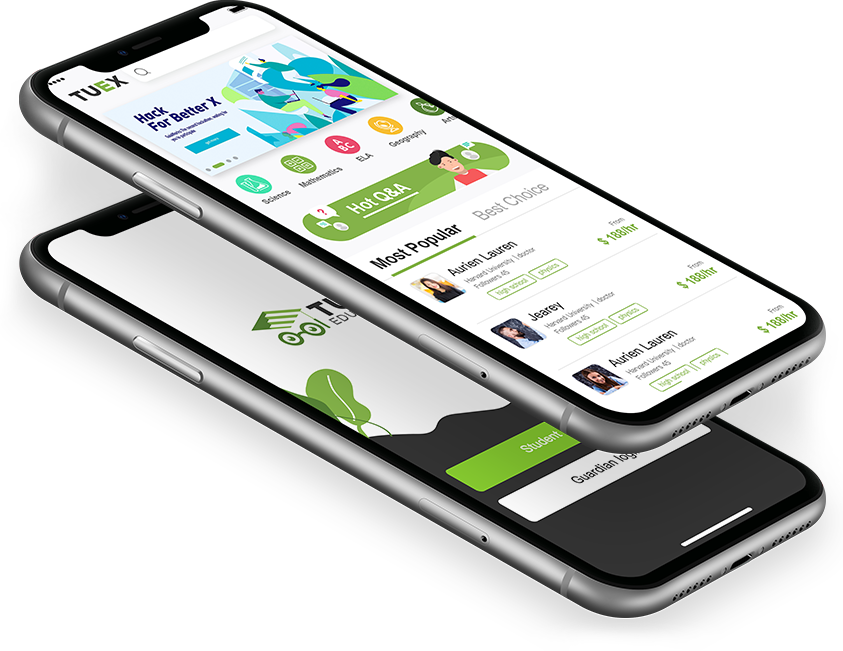 About
We develop beautiful
and effective mobile
apps and websites.
We serve for enterprise customers and entrepreneurs looking to bulld their dreams.We are approachable.skilled, artistic and even a bit nerdy.
We combine a design-first philosophy with deep expertise in sophisticated communications, security and web services integration.
Capabilities
Professional Apps &
Responsive Websites
Whether you need an iOS, Android, Mac, web app, or custom website, we can design and develop it for your startup or business. We won't just take your product and run with it; we want to build a dynamic, longstanding client/agency partnership, working closely with you from start to finish.
Development
Our software engineers specialize and are on the forefront in developing React Native iOS, and Android apps. Our developers use LayUI/EasyUI and React.js for web development.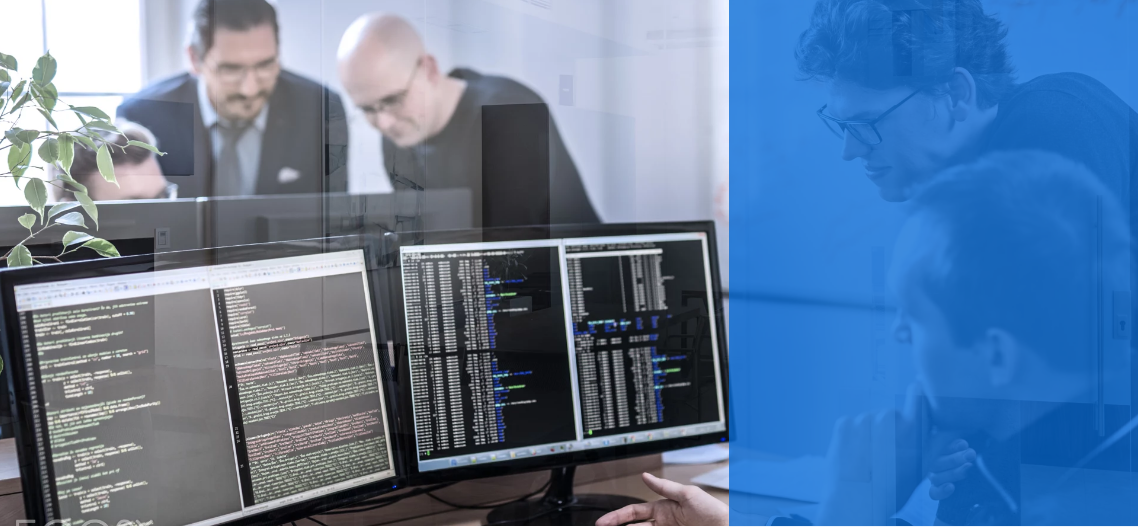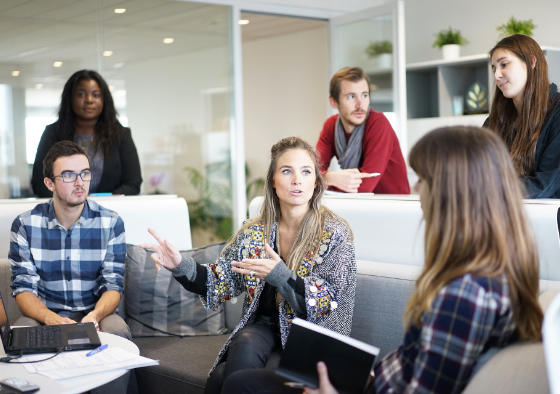 Communication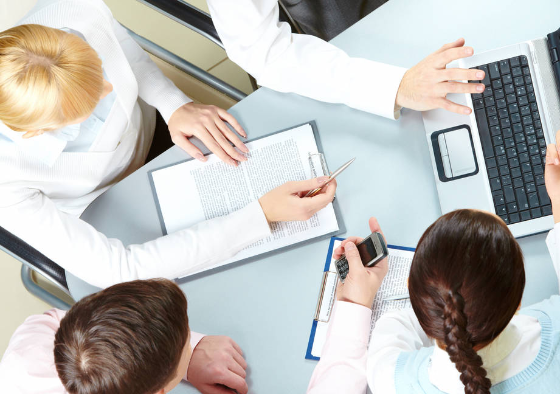 Community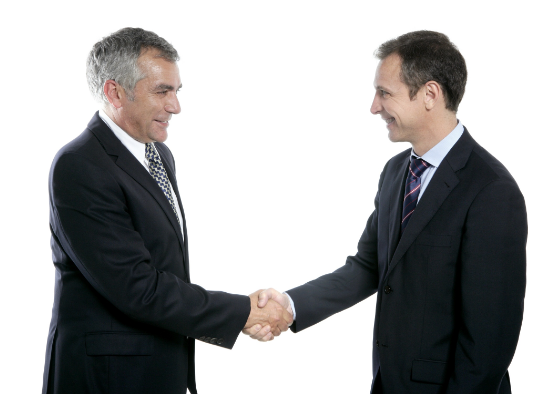 Professionalism
Contact Us
Send Your Request